Hanoi - Cuc Phuong National Park - Full day tour
Easy adventurous day trip in Ninh Binh from Hanoi
Explore the Endangered Primates Rescue Center, Turtle Conservation Program, botanical garden Great jungle trek through primary forest
Find "1000 year old tree"
Explore special caves in the park
Highlights:
Cuc Phuong ( in Ninh Binh province) is the first national park of Vietnam and also the largest nature reserve of the country which is one of the most important sites for biodiversity in Vietnam. Because of this, this national park is always an attractive place for adventurers and tourists who love the beauty of nature. This Cuc Phuong national park 1 day group tour is a cheap and easier way for tourists who are in Ha noi and want to see the national park. With all inclusive in the tour, you will not have to worry about anything, just need to prepare a good health to enjoy a good trip.
Itinerary
7.30AM pick up at hotel in Hanoi, then depart for Cuc Phuong national park towards to the Southwest of Hanoi, it takes about 2,5 hours to get to Cuc Phuong national park, the 25,000-hectare primeval forest with typical characteristics of tropical forests, fresh and cool climate, and rich flora and fauna.
We will firstly visit the Endangered Primate Rescue Centre is a non-profit organization dedicated to the rehabilitation, breeding, research, and conservation of endangered primates, and to the protection of their habitats. Then keep going into the park central, stop to discover the "Cave of Early Man", a place to keep archaeological sites of prehistoric people thousands of years ago. Have lunch and rest at a house-on-stilted in the park central.
Then take a short trek into the National Park for sightseeing and learn more of fauna and flora in this oldest forest of Vietnam, to the giant ancient tree in middle of the jungle.
Finally don't miss a rest at Mac lake, located right in the middle of Cuc Phuong National Park, the quiet and fresh scenery of Mac Lake will bring you back to nature, dispel any fatigue after the long walking trip in the forest. Wandering around Mac Lake, you might encounter many colorful forest butterflies, a beauty associated with Cuc Phuong National Park.
End this tour around 6.30pm at your hotel.
Kind of Tour is Private Tour Booking only
Included
High-quality vehicle
English speaking guide
Lunch
All entrance fees
TripAdvisor Traveler Rating

Based on 780 traveler reviews
TripAdvisor Ranking #3 of 231 Food & Drink in Hanoi
Recent Traveler Review:

Aug 15, 2018:

"Excellent Experience"
© 2018 TripAdvisor LLC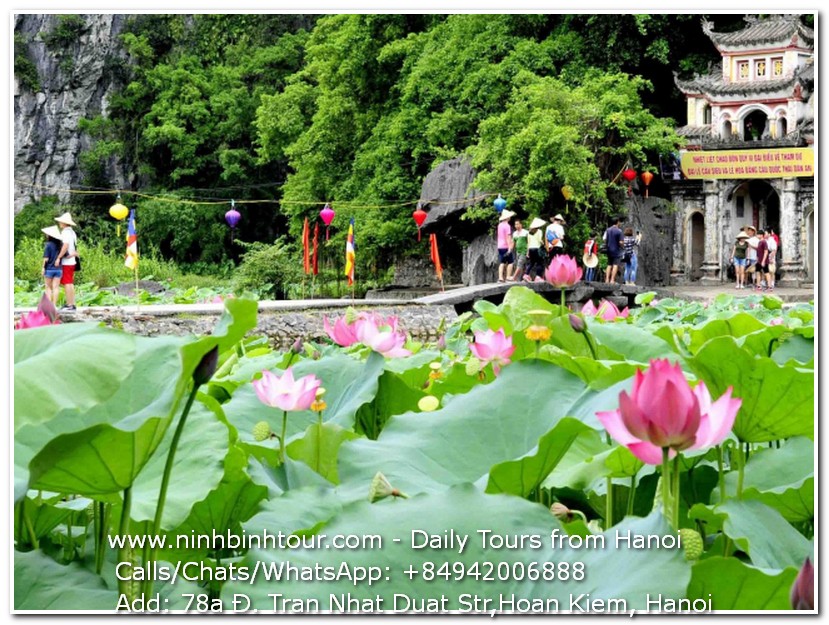 Awesome city tour with Hanoi Motorbike Street Foods!
I booked a half day city tour by scooter - it was raining a little so there were no other bookings - I was lucky enough to end up having a private tour with Rosie. Lucky for me the rain stopped and we had a great few hours. Best way to see Hanoi! Rosie is super-knowledgeable and shared loads of insights about the sites we visited and the local culture - and she has some mad motorbike skills! We stopped for traditional coffee and a local lunch, and packed all the important sites into 4 hours.
The whole process was great - I booked at the last minute via email and the staff were really accommodating and had grreat communication. Rosie picked me up at my accommodation a little way out of the city centre, and stopped along the way to get me a raincoat. Felt 100% safe on the scooter. Highly recommend!
Read More..